portland's premier adult entertainment
We are conveniently located at NW 2nd & NW Couch, in downtown Pdx!
SPYCE GENTLEMEN'S CLUB IS THE NORTHWEST'S PREMIER CLUB FOR TOPLESS ENTERTAINMENT! WE ARE A 21+ GENTLEMAN'S CLUB UNLIKE ANY THAT YOU HAVE VISITED IN THE NORTHWEST! WE HAVE TWO FLOORS PACKED WITH THE MOST BEAUTIFUL AND TALENTED ENTERTAINERS FROM PORTLAND AND ALL AROUND THE WORLD. COME CHECK OUT THESE SEXY STRIPPERS ON OUR FIVE STAGES.
YOU CAN RELAX IN A BOOTH AND ENJOY A GOURMET MEAL, OR SIT UP CLOSE AND PERSONAL AT THE STAGE WHERE ALL THE ACTION IS! FOR A MORE INTIMATE EXPERIENCE, JOIN THE GIRL OF YOUR CHOICE IN ONE OF OUR MANY UPDATED VIP ROOMS FOR A LAP DANCE.
WE PRIDE OURSELVES IN BEING ONE OF THE HIGHEST RATED OREGON STRIP CLUBS FOR AMBIENCE, INTIMACY, AND OVERALL VALUE. DON'T BELIEVE US? STOP BY OUR CONVENIENTLY LOCATED GENTLEMAN'S CLUB FOR AN UNDENIABLY GOOD TIME!
ENJOY OUR MOUTHWATERING FOOD AND DELICIOUS DRINKS AT AFFORDABLE PRICES, ALL WHILE SHARING THE COMPANY OF THE BEST STRIPPERS IN THE PACIFIC NORTHWEST! OTHER CLUBS DO NOT COMPARE TO THE QUALITY OF OUR ESTABLISHMENT AND THE NUMBER OF BEAUTIFUL EXOTIC DANCERS WE ALWAYS HAVE!
________________________________________
Gorgeous Entertainers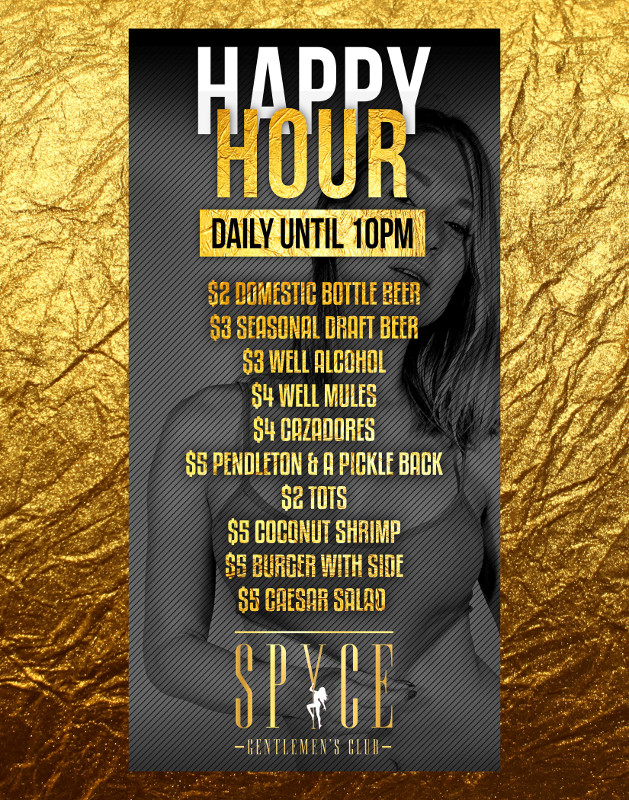 Amazing Happy Hour Menu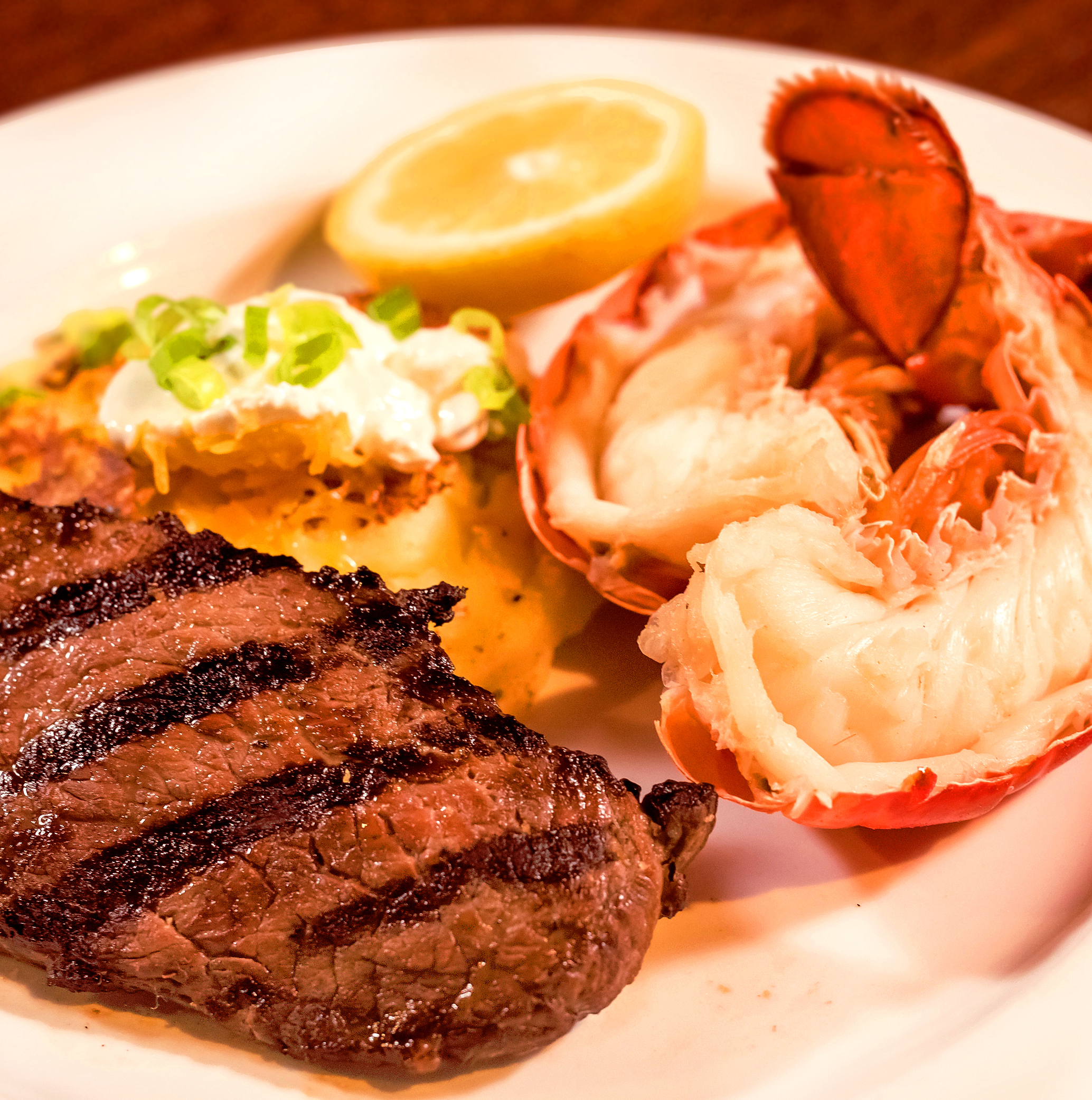 Delicious gourmet menu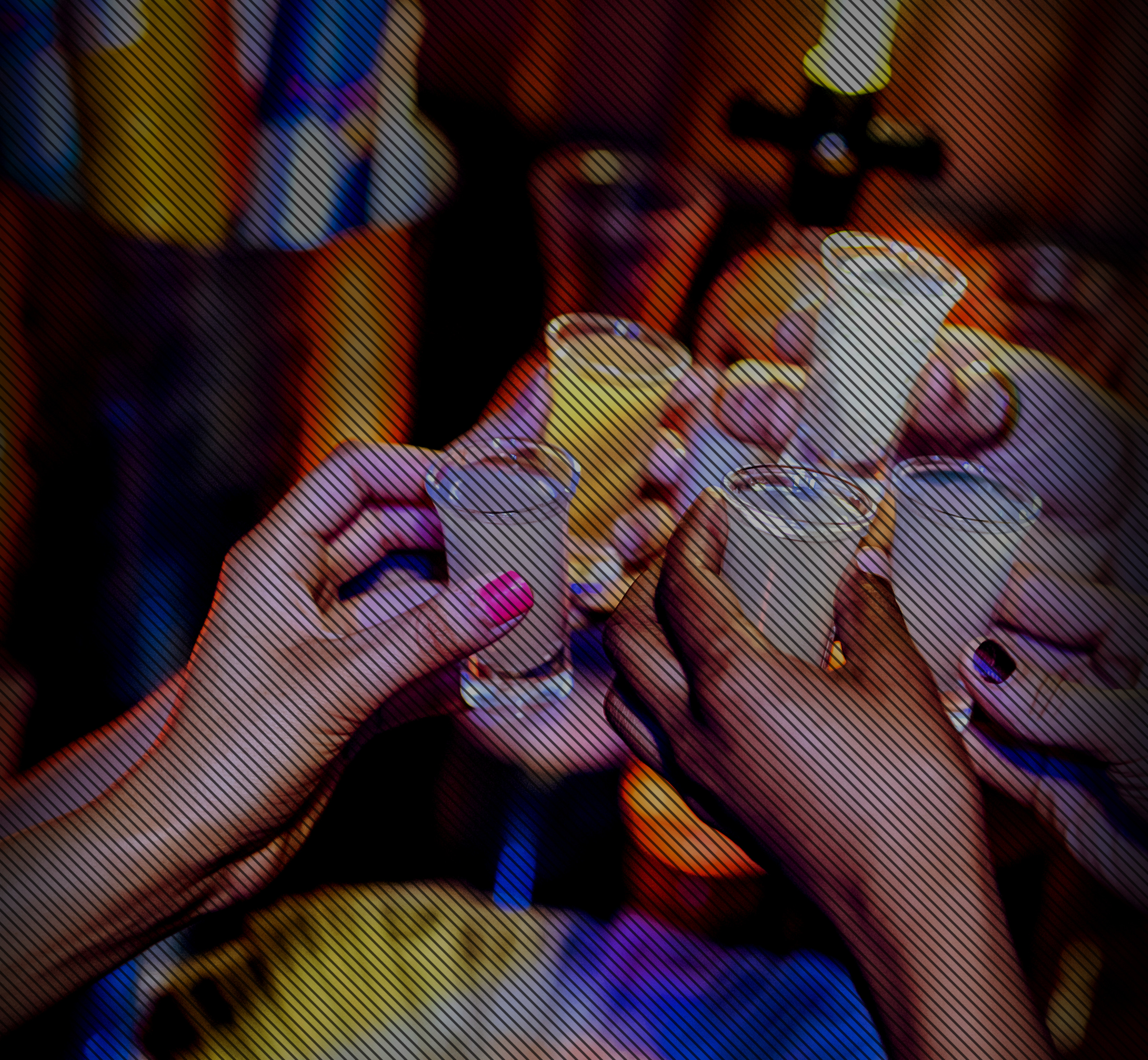 tableside service & stage rentals
open 7 days a week
Sunday-Thursday 7pm-2:30am // Fridays & Saturdays 3pm-2:30am
Testimonials
Let us know your experience! Visit Yelp, Facebook or Google to leave us a review!